*Allergy shots by appointment only 
Masks are required for all allergy and clinic appointments
Allergy Dept. will close every Friday afternoon in Arlington
Dallas office will be open as of Tuesday, May 5 for office visits and allergy shots
8:30am-11:45. No Afternoon Appointments, Closed Fridays
For many North Texas residents, managing Allergy Symptoms is a year-round battle. At Central Park ENT, our allergy services give patients the benefit of treating the root cause of their ear, sinus, throat or breathing problems, not just symptoms. Testing children for allergies can start as early as 6 months with the use of intradermal dilution test (IDT) and prick tests. Central Park ENT allergy clinics in Arlington, Dallas and Fort Worth offer injections & sublingual drops to its patients.
Please Fill Out The Following Patient Allergy Forms Prior To Your Visit: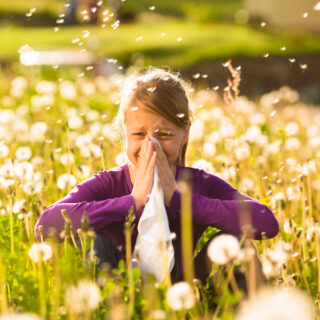 Allergy Shot Schedule
YOU CAN NO LONGER RECEIVE YOUR ALLERGY SHOT ON THE SAME DAY AS YOUR DR. APPOINTMENT.
Arlington Allergy Injection Times
Monday
10:00 AM – 11:45 AM
01:30 PM – 06:00 PM
Wednesday
08:00 AM – 11:45 AM
01:30 PM – 05:40 PM
Friday
08:00 AM – 11:45 AM
01:30 PM – 04:45 PM
Closings
The Allergy clinic will closed on:
Home Shots & Sublingual Drops Counseling
Thursdays Only
(By Appointment Only)
Dallas Allergy Injection Times
Tuesday
08:30 AM – 11:30 AM
01:30 PM – 04:20 PM
(By Appointment Only)
Arlington Office
409 Central Park Drive
Arlington, Texas 76014
(817) 261-9191
Dallas Office
4300 N. Central Expressway, Suite 110
Dallas, Texas 75206
(972) 884 5606
Fort Worth Office
800 Eighth Ave., Suite 618
Fort Worth, Texas 76104
(817) 335-6336